Before the Visit
Consider hiring a consultant to help you find a suitable retirement residence. A consultant may also assist you with the actual move and other arrangement, such as special healthcare or dietary needs.

Check their website for the services that are available:

Meals
Housekeeping
Recreation Programs
Medication Supervision
Vitals Monitoring
Dementia Units
Assisted Living Services
Respite Care
RN/LPN on staff
Personal Care
Transportation

Questions to ask:

What is the rental rate?
Are there charges for additional services?
Is phone or cable service part of your package?
Are any forms of oxygen therapy allowed?
Is a health assessment required?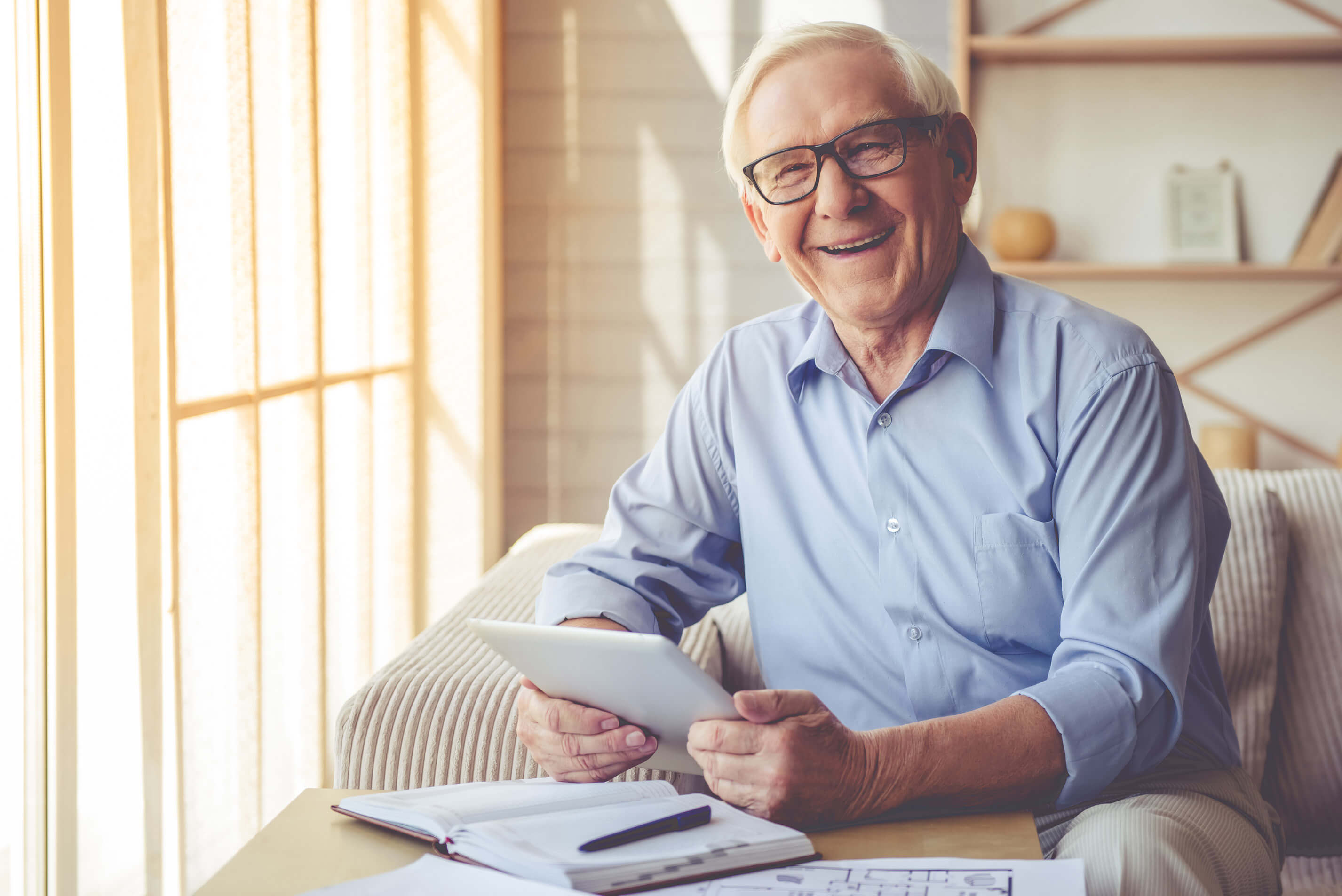 During the Visit
​Beyond the standard tour, check stairwells and other less traveled areas to see how well they're cleaned and maintained.

Questions to ask during the visit:

While touring a retirement residence or community, talk to the residents about their perceptions of the living space
Don't limit your tour to suite and common areas. Ask to see the kitchen
Inquire about a trial visit or an overnight stay
Is the residence a member in good standing with the British Columbia Seniors Living Association (BCSLA)?
Has the residence undergone and successfully met the BCSLA Seal of Approval designation?
After the Visit
Ask for copies of any paperwork required for admission along with samples of menus, activity calendars and newsletters
Ask for resident family references so you can contact them for their opinions

Here are a few questions you should ask yourself:

Did you like the people you met?
Was the staff friendly and approachable?
Did you feel comfortable while you were there?
After reviewing the programs, services, and activities that were available, did any of them interest you? Do you feel that the programs and services that are offered will satisfy your needs in the future?
Did the units have all the appliances that you need?
Did the community have all the amenities that are important to you (eg. Library, fitness room, dining room, pool, salon, etc)? If not, are there any nearby amenities that can compensate for any that are missing (eg. Public rec centre, public library, shops, salons, etc)?
Did this community "feel" like home to you and will you be happy living in it?
Is it within your budget?