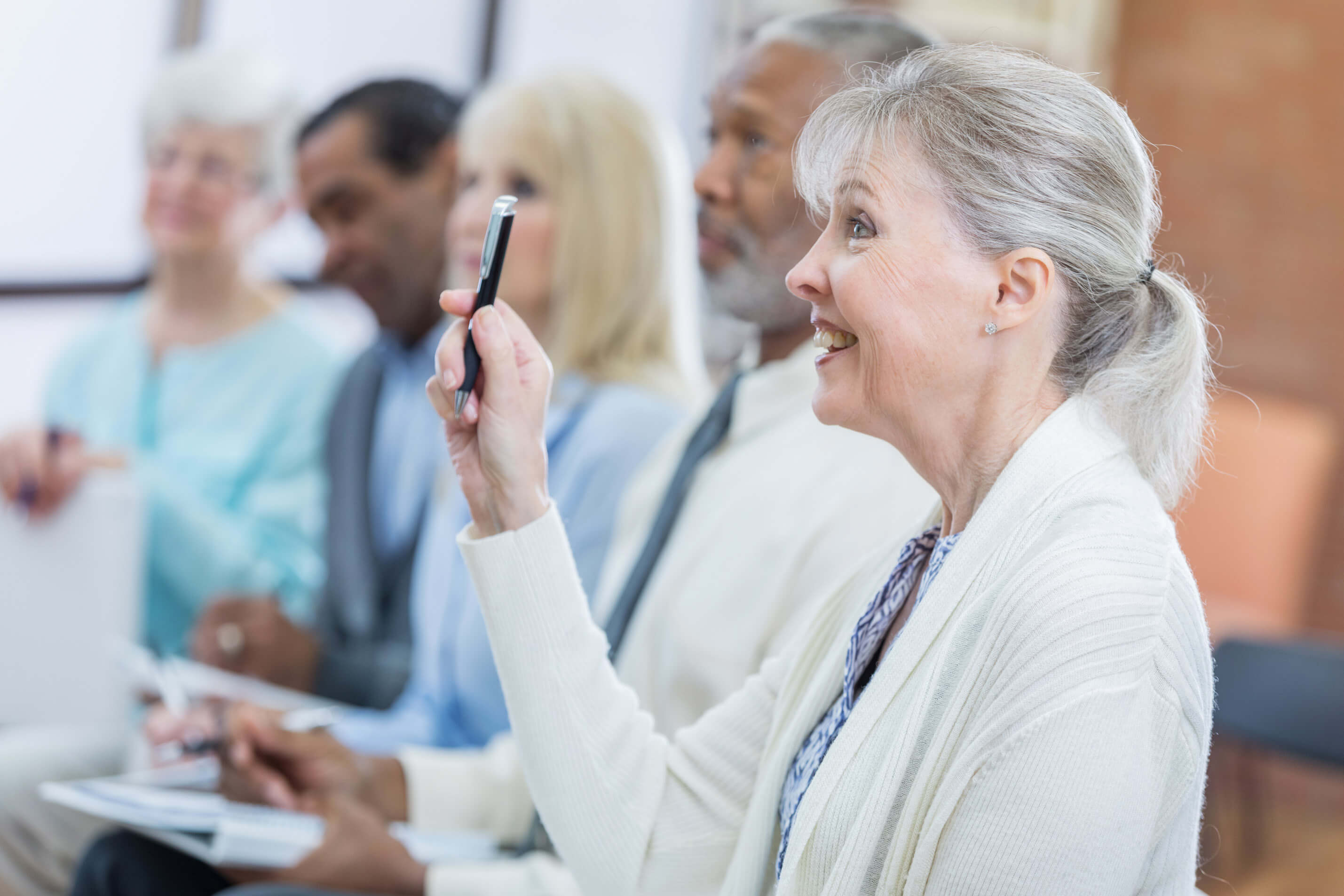 Frequently asked questions
What is an ATL community?
At ATL, we offer a monthly leasing plan. Monthly payment for ATL communities covers basic amenities and access to our on-site services. Basic amenities includes all utilities such as heat, hot water, hydro, telephone as well as basic cable. In addition, we also offer monthly food credit or meal plan, weekly housekeeping and bed linen service, 24-hour emergency response with on-site monitoring, and 3 daily meals.

For an additional fee, we gladly provide personal care and services for those requiring Assisted Living to accommodate other specific needs. To view all our services, please see 'SERVICES' or contact us for more information.
What services are included?
At our ATL communities, we provide a variety of services for those in Independent as well as Assisted Living. Our communities include a variety of services such as scheduled transportation, concierge services, complimentary laundry and facilities on each floor, and unlimited use of our activity areas.

Amenities and services vary depending on the community. Please contact us for more info.
Yes, we do! At ATL, we strive to make our senior residents feel comfortable in their new home. For some, pets make for great companions and we recognize the importance of your relationship between you and your beloved animal. We are more than happy to accept your pet at our residences however, those who wish to bring their pet must be able to provide care and ensure that they are properly trained.
Do you provide moving services?
To ease the moving process for our beloved residents, ATL is happy to assist in providing referrals and finding the appropriate support to suit your needs.
What is a typical day like at an ATL community?
At our residences, we provide a wide range of programs for our seniors to choose from to enhance their physical, mental, social, and spiritual well-being. To ensure personal satisfaction from all our residents, ATL continuously strives to keep our seniors engaged with our diverse Monthly Activities calendar. With activities ranging from Ethnic Cooking classes, Calligraphy, and weekly outings, our seniors will have no trouble keeping themselves busy at our communities. Although we offer a variety of options at our residences, our seniors are free to socialize and take advantage of nearby amenities in the community as much as they please.
Can you help to provide a doctor?
At Camellia Residences, we offer an on-site medical clinic with highly trained physicians and nurses to ensure that the health of our seniors is properly monitored. However, our seniors are free to consult with their own physician if they wish.
Is transportation available?
Yes! ATL provides scheduled transportation for all our residents to make their trips easy and comfortable.
Can I bring my own furniture?
Yes! With this being your new home, you are free to personalize and bring any décor/furniture as you wish.
I have special dietary needs, can ATL accommodate for this?
Absolutely! At ATL, we make great efforts in taking care of our seniors to ensure that their health and well-being is carefully looked after.
What's the difference between ATL and other senior living residences?
At ATL, we take pride in the unique features that our communities have to offer. With our Intergenerational Program, Student Practicum, and our integrated on-site medical clinic, ATL has something to offer for everyone in the community.

Camellia Residences differs from other homes as the seniors are granted home ownership. By providing home ownership to seniors, they can achieve greater savings on their monthly rental expense. In doing so, residents are provided world-class services at a very reasonable price.

To see which ATL community is the perfect fit for you, book a tour today.