Basic
Services
Our basic services include:
Basic utilities (heat and hot water)
3 meals per day
Weekly housekeeping and bed linen service
24-hour emergency response with on-site monitoring
Shuttle bus
Daily check-in program
A wide variety of social and recreation programs
Group fitness classes
Concierge services
Complimentary laundry facilities on each floor
Unlimited use of activity areas
24-hour video monitoring of all entrances
Assisted
Living
We offer Assisted Living services that include:
Bathing assistance
Health maintenance
Care coordination
Continence management
Personal appearance assistance
Respite care
Medication services
Mobility assistance
Physical rehab
Feeding assistance
Financial management
Individualized therapeutic diet plans
Psychosocial rehab
Social Activities
At ATL, we are committed to enhancing the social welfare of our seniors through our programs
Cooking classes
Gardening
Computer and technology classes
Arts and Crafts
Calligraphy
Pet Therapy
Game Nights
Happy Hour
Group Walks
Movie Nights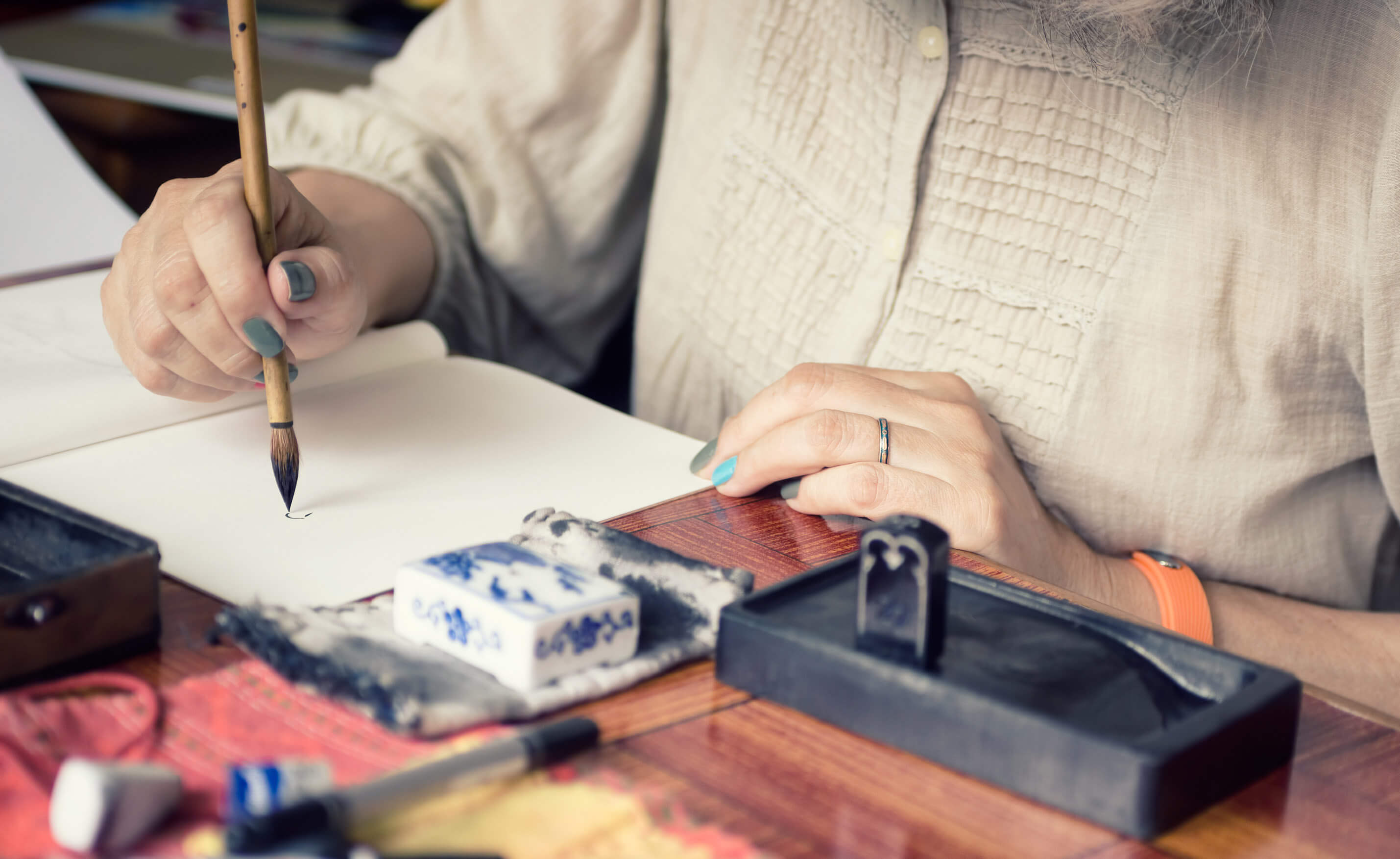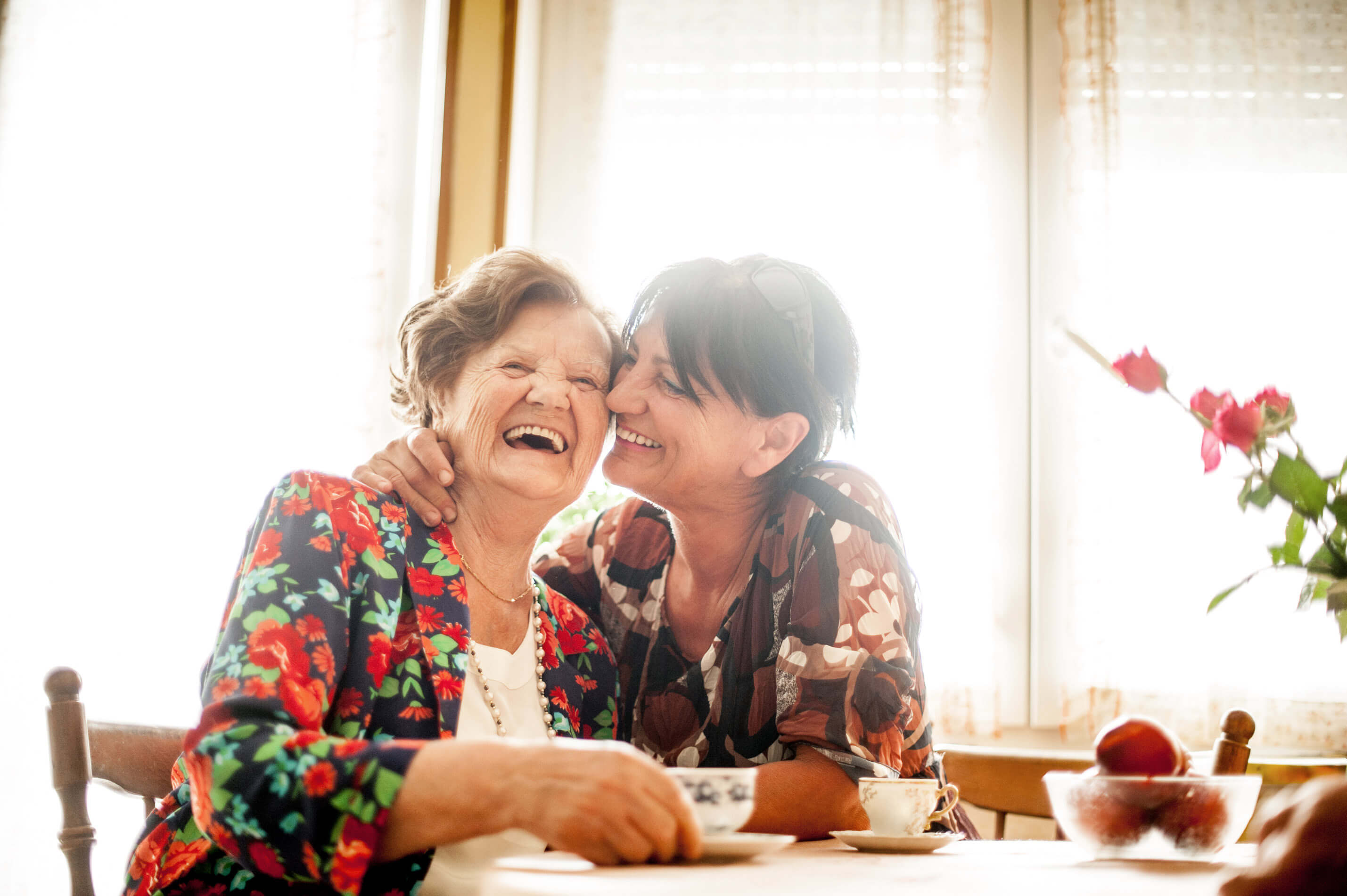 Health &
Well being
To promote an overall healthy lifestyle for our seniors, we provide programs that support the physical and mental well-being of our residents.
Some of our programs include:
Brain fitness activities
Volunteering in the community
Workshops and seminars
Continuing education programs
Weekly group fitness classes
Professional one-on-one health training
Walking clubs
Alternating classes from Zumba to Tai Chi to Aqua Fit
Use of safe and secure gym equipment
• Professional one-on-one health training • Walking clubs • Alternating classes from Zumba to Tai Chi to Aqua Fit • Use of safe and secure gym equipment
Child
Daycare
Discover how we lead by integrating different generations:


Alongside one of BC's renowned daycare operators, our communities provide on-site child daycare services to bridge the gap between the senior and younger generations. With our intergenerational programs, we hope to endorse a safe learning environment in which both groups can interact and learn from one another.



ATL Senior Living is proud to be one of the few senior living communities in Canada to implement an intergenerational program in our communities. In recent years, many evidence-based studies have shown the tremendous benefits of shared sites between children and those of older ages in which interaction among these groups have resulted in positive relationships and better emotional well-being for both generations.



According to studies, intergenerational programs have proven to be beneficial in establishing role models for the younger generations and has allowed for the reintegration into family life for seniors. It has also been shown that these programs are successful in creating closer ties and friendships within the community.


Student Practicum
Students in the healthcare field benefit from our practicum programs:
To improve the senior and health care industry, we believe in the importance of co-operative learning between aspiring students and current professionals. Our communities offer an on-site student practicum program in which students are provided the opportunity to gain first-hand experience in their field of study to broaden their knowledge and advance their skills. Prospective co-op students will be able to work alongside our highly skilled team members which include nurses and social workers. In addition, students will also be provided research opportunities to study the health effects of intergenerational programs among seniors and be given the chance to participate in our practicum programs such as counselling, care aid, nursing, and social work.
Our basic services include:
Basic utilities (heat and hot water)
3 meals per day
Weekly housekeeping and bed linen service
24-hour emergency response with on-site monitoring
Shuttle bus
Daily check-in program
A wide variety of social and recreation programs
Group fitness classes
Concierge services
Complimentary laundry facilities on each floor
Unlimited use of activity areas
24-hour video monitoring of all entrances